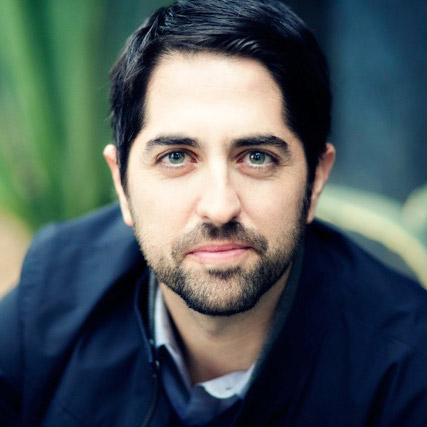 Adam Saunders
CEO, Managing and Founding Member
Adam Saunders is the CEO of Footprint Features. He has served as the lead producer of Footprint's first four films "When We First Met" (dir. Ari Sandel, starring Adam Devine and Alexandra Daddario) which he produced alongside Oscar nominated producer MXN, and Wonderland Sound and Vision; "Shimmer Lake" (writer/dir: Oren Uziel, starring Benjamin Walker, Rainn Wilson, Rob Corddry, and Ron Livingston), produced alongside Writ Large; "About Alex" (writer/dir: Jesse Zwick, starring Nate Parker, Maggie Grace, Aubrey Plaza, and Max Greenfield) alongside Oscar winning filmmakers Edward Zwick and Marshall Herskovitz's Bedford Falls Company, which played the 2014 TriBeCa Film Festival and was sold to Sony Worldwide, and "Family Weekend" (dir: Benjamin Epps, starring Kristin Chenoweth, Matthew Modine, Joey King and Shirley Jones) also alongside Bedford Falls, which was sold to Paramount Worldwide and released in 2013. In addition to his producing work, Mr. Saunders acted in Footprint's first three films. He was the co-founder and Artistic Director of the professional theater company Footprint on the Sun, upon whose foundation Footprint Features was built. He holds a BA in Drama from Duke University and an MFA in Acting from the Yale School of Drama.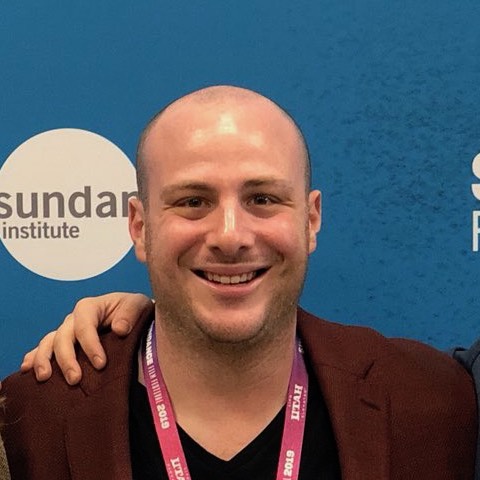 Eddie Rubin
Head of Production
Eddie Rubin has produced, executive produced and/or line produced numerous feature films including the 2019 Sundance Film Festival breakout film "The Farewell" starring Awkwafina for Big Beach, the 2018 Sundance Film Festival hit "Puzzle" also for Big Beach, and the 2018 Netflix Original film "When We First Met" for Footprint Features. Prior to that he consulted on the critically acclaimed "It Follows" (Dir. David Robert Mitchell), produced "Art House" starring Greta Gerwig, "Love and Honor" starring Liam Hemsworth, "Destined" (Dir. Qasim Basir) and "The Last Poker Game" starring Academy-Award winner Martin Landau and Paul Sorvino. Most recently, Eddie produced "The Short History of the Long Road" which Filmmaker Magazine named as one of the most anticipated independent films of 2019.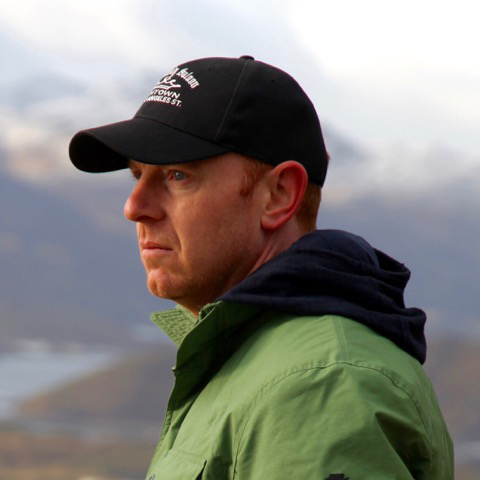 Steve Eddy
Company Member
Steve Eddy Executive Produced Footprint's "When We First Met" (Dir. Ari Sandel) and "Shimmer Lake" (Dir. Oren Uziel), and served as the production executive for the film "About Alex" (Dir. Jesse Zwick). Prior to joining Footprint, Steve was the Vice President of Physical Production at Summit Entertainment. During his time at Summit he was integral in the company's transformation to a mini-major studio, and was part of a team that oversaw 14 movies and more than $500M in production spending. Projects overseen include "A Better Life" (Dir. Chris Weitz), "Knowing" (Dir. Alex Proyas), "Remember Me" (Dir. Allen Coulter), "RED" (Dir. Robert Schwentke), "Letters to Juliet" (Dir. Gary Winick) and "The Twilight Saga" films. He currently serves as the Director of Physical Production for Netflix Indie. He holds a film degree from Emerson College and lives in Los Angeles with his family.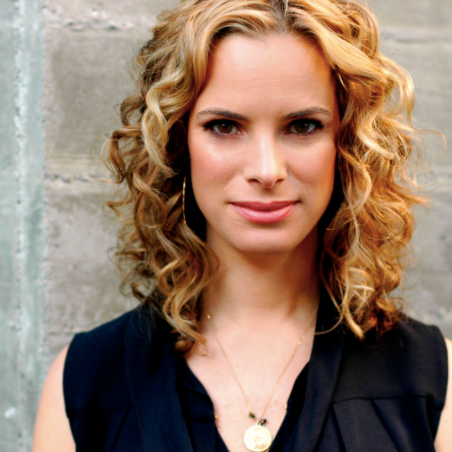 Lisa Callif
Legal Affairs
Lisa Callif is an entertainment attorney whose primary focus is on representing independent filmmakers in all aspects of their movie making, including financing, production and distribution. She was recently profiled in Hollywood Reporter's Power Lawyer List as one of Hollywood's Top 100 Attorneys (2016) and named by the Daily Journal as one of the Top 100 Women Lawyers in California (2016 & 2014). She was also named by Variety as one of The Best and The Brightest (2011). As part of her practice, Lisa does a significant amount of clearance work for documentaries, including rendering fair use opinion letters, which permits her clients to use limited amounts of unlicensed material in their films under the fair use doctrine as codified in US Copyright Law.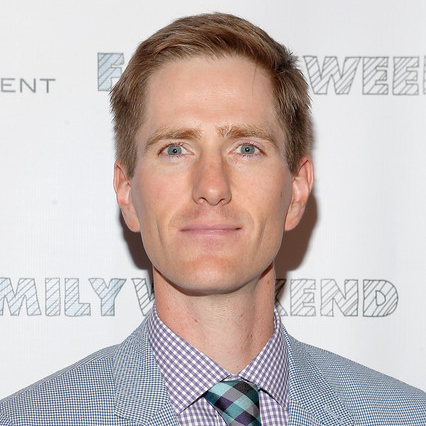 Benjamin Epps
Founding Member
Benjamin Epps is a founding member of Footprint Features. He served as the director and co-producer on the film "Family Weekend", starring Kristin Chenoweth, Matthew Modine and Olesya Rulin. He has a BA from Duke University in his self-created major "Elements of Film"; and an MFA from the American Film Institute in Directing. He began his career working for Randall Wallace and Mel Gibson in roles ranging from personal assistant to editor to documentarion. At AFI, he directed highly stylized, genre-bending movies about warring fairy sisters, Monopoly playing politicians, rapping HIV patients, and split-brained clones.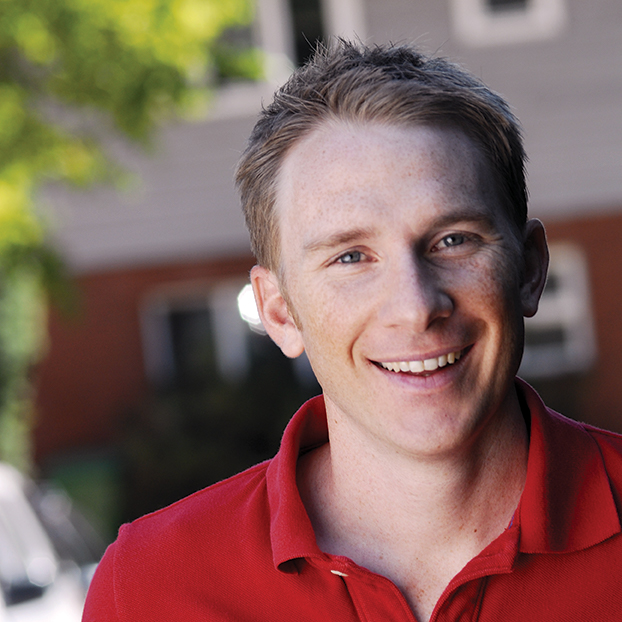 Peter Gail
Founding Member
Peter Gail is a founding member of Footprint Features. He discovered the script "Family Weekend," and went on to serve as a Co-Producer on the film. Prior to joining Footprint Features he worked in Television and Motion Picture development with Warner Brothers' Last Straw Productions. Peter was also a professional actor, appearing in numerous stage, television and film projects. Off the screen he was Captain of the Duke soccer team. He is the founder of PG Method, a company dedicated to helping student-athletes navigate the college recruiting process. Mr. Gail holds a BA in English and a minor in Drama from Duke University.