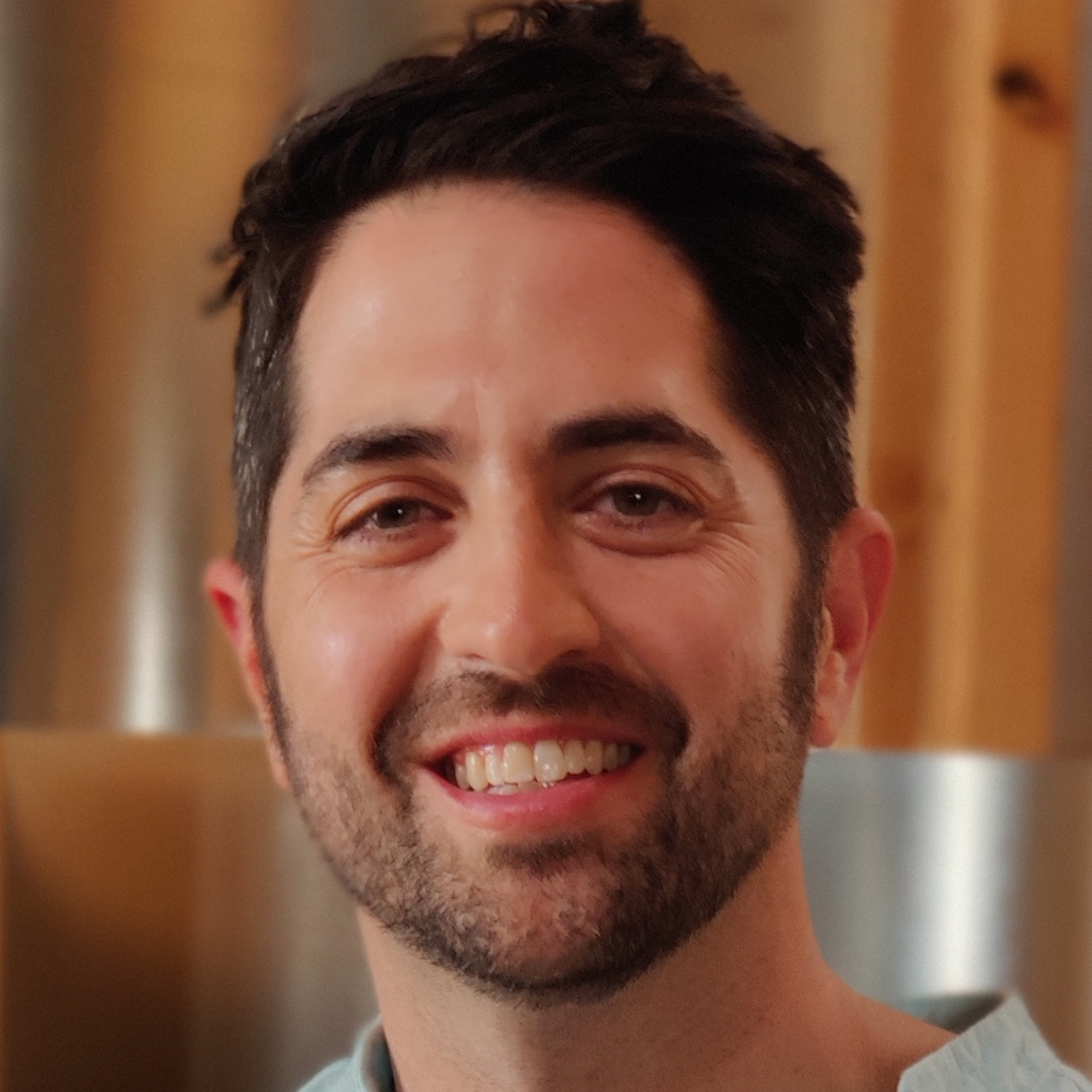 Actor, writer, director and producer Adam Saunders' latest film, "Dotty & Soul", made its worldwide premiere to rave reviews at the 2022 San Diego International Film Festival. The film was written, directed and produced by Saunders, who also stars in the film opposite Emmy and Tony Award-winning actress Leslie Uggams. The film was produced by Footprint Features, the production company Adam co-founded. With Footprint, he has served as the lead producer of "Darby and the Dead", coming winter 2022, (starring Riele Downs and Auli'i Cravalho) for 20th Century Studios, "When We First Met" (starring Adam Devine and Alexandra Daddario) for Netflix; "Shimmer Lake" (starring Rainn Wilson and Rob Corddry) for Netflix; "About Alex" (starring Aubrey Plaza and Max Greenfield) for Sony, and "Family Weekend" (starring Kristin Chenoweth and Joey King) for Paramount. He holds a BA in Drama from Duke University and an MFA in Acting from the Yale School of Drama.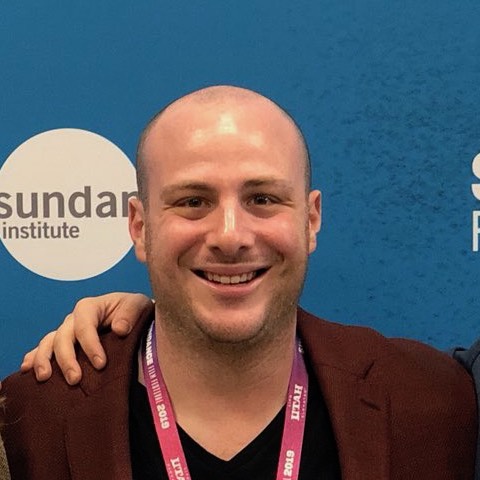 Eddie Rubin has produced, executive produced and/or line produced numerous feature films including the 2019 Sundance Film Festival breakout film "The Farewell" starring Awkwafina for Big Beach, the 2018 Sundance Film Festival hit "Puzzle" also for Big Beach, and the 2018 Netflix Original film "When We First Met" for Footprint Features. Prior to that he consulted on the critically acclaimed "It Follows" (Dir. David Robert Mitchell), produced "Art House" starring Greta Gerwig, "Love and Honor" starring Liam Hemsworth, "Destined" (Dir. Qasim Basir) and "The Last Poker Game" starring Academy-Award winner Martin Landau and Paul Sorvino. Most recently, Eddie produced "The Short History of the Long Road" which Filmmaker Magazine named as one of the most anticipated independent films of 2019.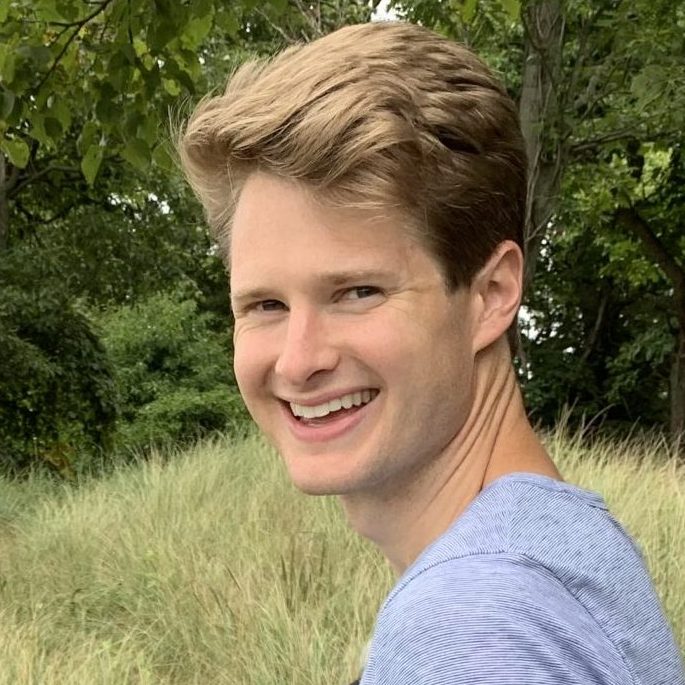 Mac Hendrickson is the Executive Producer of the upcoming "Darby and the Dead" (dir. Silas Howard, starring Riele Downs and Auli'i Cravalho) for Hulu/20th Century Studios. He also served as the Associate Producer on Footprint's fifth film "Dotty & Soul" slated for release in early 2023. Mac co-founded Garden Boys, a live comedy group that performed original sketch and music. With Garden Boys, Mac produced/ wrote five sold-out revues at The Second City, iO Theatre, Annoyance and Stage 773. In 2017, Mac toured with The Second City aboard the NCL Dawn. With his brother Patrick, Mac wrote "Inferno", a noir web-series produced by Companion Pictures.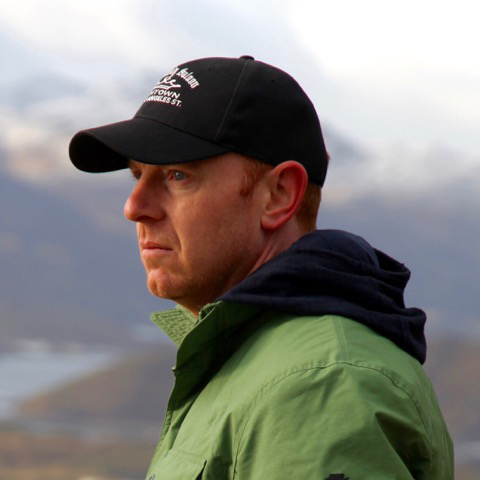 Steve Eddy Executive Produced Footprint's "When We First Met" (Dir. Ari Sandel) and "Shimmer Lake" (Dir. Oren Uziel), and served as the production executive for the film "About Alex" (Dir. Jesse Zwick). Prior to joining Footprint, Steve was the Vice President of Physical Production at Summit Entertainment. During his time at Summit he was integral in the company's transformation to a mini-major studio, and was part of a team that oversaw 14 movies and more than $500M in production spending. Projects overseen include "A Better Life" (Dir. Chris Weitz), "Knowing" (Dir. Alex Proyas), "Remember Me" (Dir. Allen Coulter), "RED" (Dir. Robert Schwentke), "Letters to Juliet" (Dir. Gary Winick) and "The Twilight Saga" films. He currently serves as the Director of Physical Production for Netflix Indie. He holds a film degree from Emerson College and lives in Los Angeles with his family.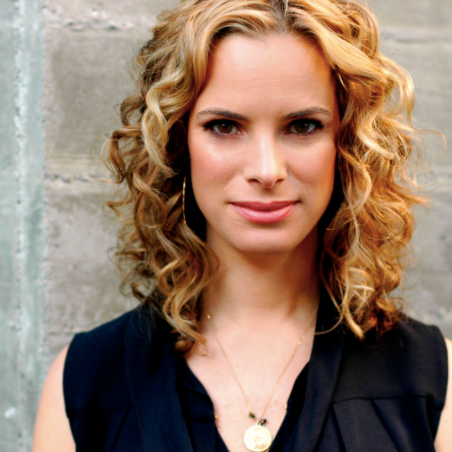 Lisa Callif is an entertainment attorney whose primary focus is on representing independent filmmakers in all aspects of their movie making, including financing, production and distribution. She was recently profiled in Hollywood Reporter's Power Lawyer List as one of Hollywood's Top 100 Attorneys (2016) and named by the Daily Journal as one of the Top 100 Women Lawyers in California (2016 & 2014). She was also named by Variety as one of The Best and The Brightest (2011). As part of her practice, Lisa does a significant amount of clearance work for documentaries, including rendering fair use opinion letters, which permits her clients to use limited amounts of unlicensed material in their films under the fair use doctrine as codified in US Copyright Law.